Dress your Kids for Success!
Today is National Take Your Kids to Work Day!
I wanted to share with you some of my favorite Micro Fashion accounts on Instagram to help inspire ways to dress your kids for success or to achieve their highest potential for cuteness.
If you don't know what Microfashion is, it is a hashtag that Humans of New York came up with to showcase kid's fashion!
Below are 5 top #microfashion accounts to follow on Instagram: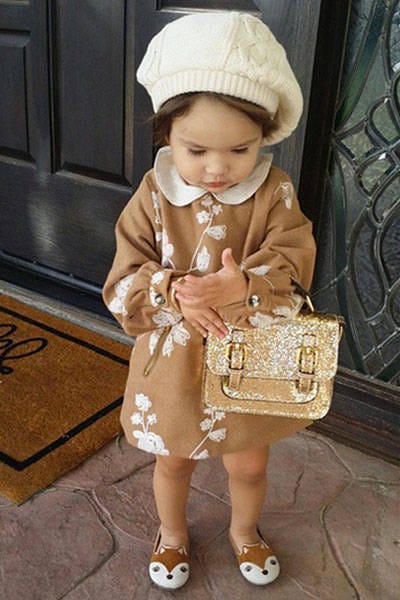 Photo by @babyellestyle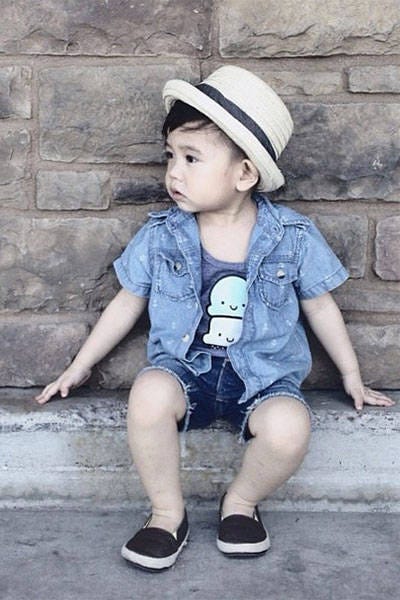 photo by @jetaimekyan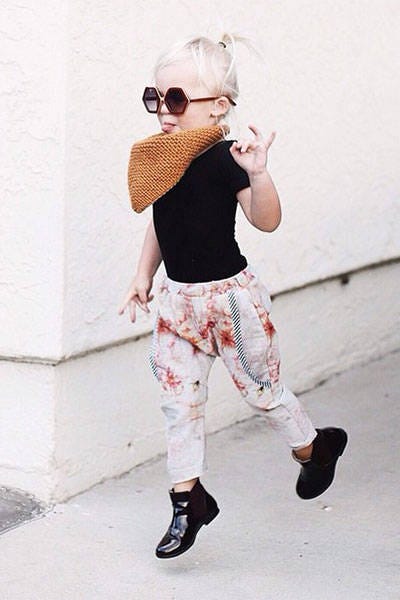 photo by @kelli_murray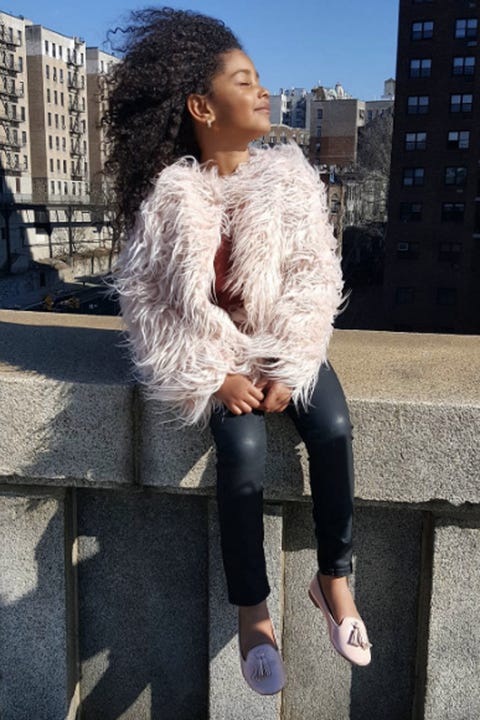 Photo by @hails_world
PHOTO: VIA @LUISAFERE