Travel- Island destination: Shoes and socks to pack
One of the most difficult thing to figure out when you are traveling is what kind and how many pairs of shoes to pack.
It's so easy to over or under pack when you are going away for only a week or two.
I have put together a list of shoes and socks for that perfect Island Getaway.
1) Flat Sandals:
A comfy yet stylish pair of sandals perfect for the sand and a simple day of exploring the island.
If it's a bit breezy, pair it with a K. Bell Ruffled Crochet sock.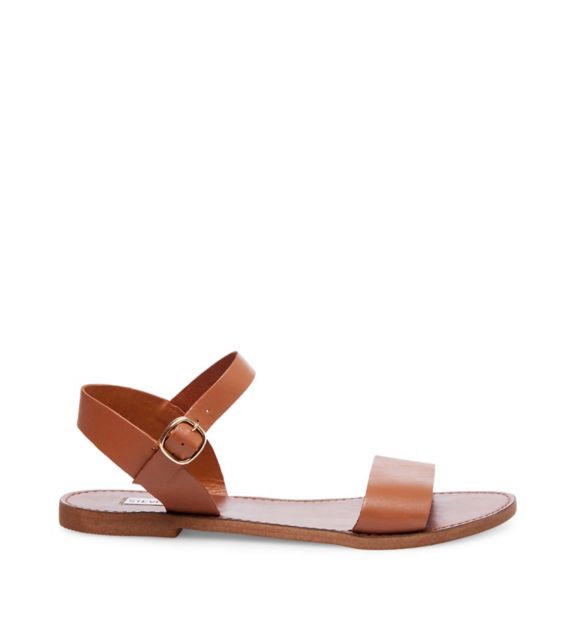 Image: Steve Madden
K. Bell Pointelle Crochet Anklet sock
2)Wedged heel Sandal
Add a little elegance to a romantic Island dinner with a wedged heel sandal. It gives you the elegance of a heel, yet comfortable for the walk on the beach after dinner. Incorporate an island flare with a gorgeous pair of floral socks.
Image: Zara
K. Bell Orchid Sock
3) Tennis Shoes
Great for that all day adventure on the Island, just incase you need to hike a little.
Pair your island sneakers with our K. Bell Pique Tennis Sock.
Image: Sperry
K. Bell Pique Tennis Ankle sock
What do you pack for your Island Getaway?